I am honored that TRAVEL+LEISURE Magazine published a four-spread feature on my Vanishing Cuba book. Each month they highlight a new photographer in their "Through the Lens" series.
T+L writes, "Few places on earth compare with Cuba—an isolated, communist island nation frozen in time. The country has a seemingly endless collection of vintage American automobiles, some of the best-preserved Spanish colonial architecture, and the world's most renowned cigars and rum. A new coffee table book by MICHAEL CHINNICI captures its evolving face and constant soul."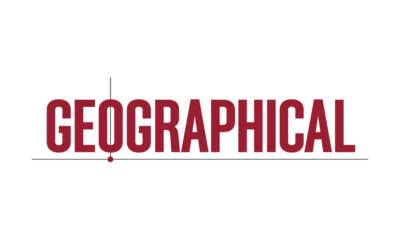 Geographical Magazine has been published in the UK since 1935.  Geographical is the official magazine of the Royal Geographical Society (with IBG). Informative, authoritative and educational, the magazine covers a wide range of subject areas, including geography, culture, wildlife and exploration, illustrated with superb photography.
PetaPixel writes a wonderful 18 page story about Michael Chinnici's Vanishing Cuba book. Founded in 2009, PetaPixel is a leading publication covering the wonderful world of photography. Their goal is to inform, educate, and inspire in all things photography-related.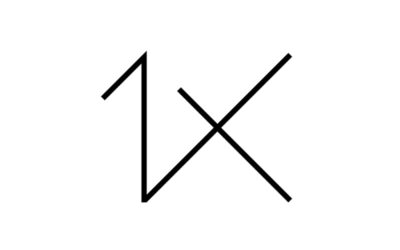 It was a pleasure to be interviewed by my peer and my good friend Michael Steverson, and an honor to be featured in 1x Magazine, which has set the standard for excellence in modern photography.