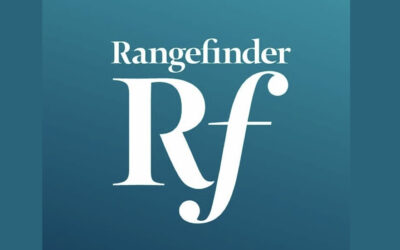 Seeing Vanishing Cuba reviewed and selected for Rangefinder's Photo Books: Compelling New Titles...
It was a pleasure to be interviewed by Kelly McMasters for Newsday, the local newspaper I grew up...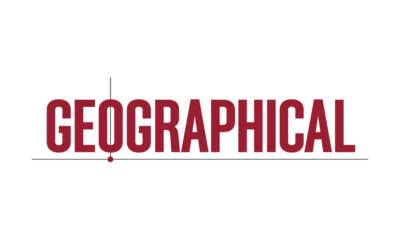 Geographical Magazine has been published in the UK since 1935.  Geographical is the official magazine of the Royal Geographical Society (with IBG). Informative, authoritative and educational, the magazine covers a wide range of subject areas, including geography, culture, wildlife and exploration, illustrated with superb photography.