It was a pleasure to be interviewed by Kelly McMasters for Newsday, the local newspaper I grew up reading. Checkout my article. 
Kelly McMasters is a professor, nationally bestselling author, and former bookshop owner living in New York. Along with The Leaving Season, she is the author of Welcome to Shirley: A Memoir of an Atomic Town, an Orion Book Award finalist and one of Oprah's Top 5 Summer Memoirs, and co-editor of Wanting: Women Writing About Desire and This is the Place: Women Writing about Home. She teaches at Hofstra University.
Thank you so much, Kelly!
Click here for the Newsday article.
We are pleased to announce that the Rochester Public Library has acquired the Vanishing Cuba book.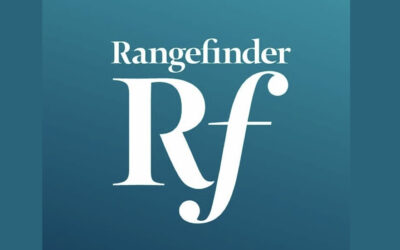 Seeing Vanishing Cuba reviewed and selected for Rangefinder's Photo Books: Compelling New Titles...
It was a treat to be interviewed by Jessica Stewart of My Modern Met. Thank you for such a...