Many thanks to Shades of Grey Fine Art Photography Magazine for featuring me on the cover of their publication and showcasing my black and white Cuba photography in a stunning 32-page pictorial and interview. It's nice to be the first featured artist in this beautifully designed 238-page magazine. 
Shades of Grey Magazine and its sister publication, Shades of Color, strive for photographic excellence. When I submitted the images to Shades of Color, I had forgotten that I included black and white photos. This small mistake resulted in the editor, Jean Michel Missri, requesting my work in both magazines. So look for another feature coming in a future issue of Shades of Color. 
Thank you Jean Michel for believing in my work.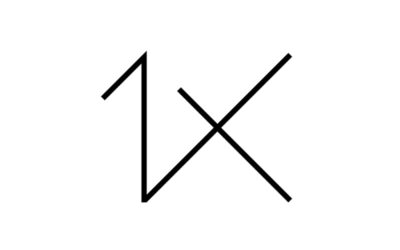 It was a pleasure to be interviewed by my peer and my good friend Michael Steverson, and an honor to be featured in 1x Magazine, which has set the standard for excellence in modern photography.
OUR MAN IN HAVANA MICHAEL CHINNICI DISTILLS OVER 100,000 PHOTOGRAPHS INTO 300 IMAGES THAT MAKE UP...
In March and May 2022, I returned to Cuba and asked my Cuban friends to sign a copy of the Silver Edition book. I was amazed that so many Cubans wanted to look at every photo and read every story.