Recently I posted an excellent article by Shades of Grey Fine Art Photography Magazine showcasing some of the black and white photography featured in my Vanishing Cuba book. 
Earlier this month, Shades of Grey sister magazine Shades of Color featured a comparable 32-page pictorial and interview. I was the first featured artist in this beautifully designed 238-page magazine for the second time. 
Editor Jean Michel Missri, features about a half dozen photographers in each issue. Each interview features fifteen or more full-spread images that are awe-inspiring. I am equally impressed with Missri's eye for curating these beautiful and varying collections. 
You can learn more about Shades of Color at https://shadesofcolormagazine.com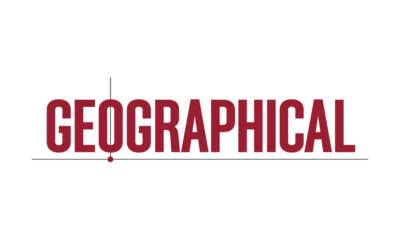 Geographical Magazine has been published in the UK since 1935.  Geographical is the official magazine of the Royal Geographical Society (with IBG). Informative, authoritative and educational, the magazine covers a wide range of subject areas, including geography, culture, wildlife and exploration, illustrated with superb photography.
PetaPixel writes a wonderful 18 page story about Michael Chinnici's Vanishing Cuba book. Founded in 2009, PetaPixel is a leading publication covering the wonderful world of photography. Their goal is to inform, educate, and inspire in all things photography-related.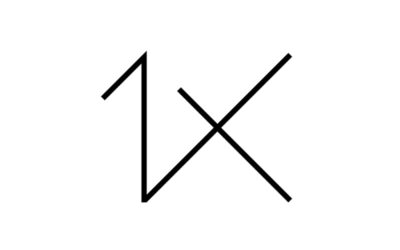 It was a pleasure to be interviewed by my peer and my good friend Michael Steverson, and an honor to be featured in 1x Magazine, which has set the standard for excellence in modern photography.