Wow!!! Thank you, Melanie Chapman, for writing such a wonderful review of my Vanishing Cuba book!
And to quote the poet John Dunne… "The poet John Dunne wrote "No man is an island…". Spend time experiencing Cuba through Chinnici's insightful eyes, and you may be tempted to reply "…and no island is one man."
Melanie goes on to say, "VANISHING CUBA is a beautiful and weighty book, with 300 lushly printed color images reflecting the 20 plus trips that Chinnici has been fortunate enough to make to Cuba. His dynamic images share his appreciation for color, both metaphoric and actual, and depict the people, the details, and the landscapes of Cuba." See below for the complete review. 
Melanie Chapman is a Contributing Editor for Photobook Journal and a Southern California photographer.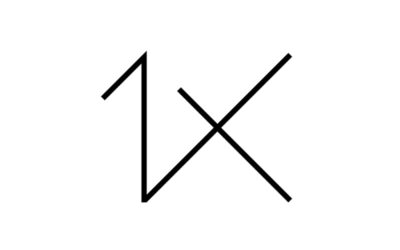 It was a pleasure to be interviewed by my peer and my good friend Michael Steverson, and an honor to be featured in 1x Magazine, which has set the standard for excellence in modern photography.
OUR MAN IN HAVANA MICHAEL CHINNICI DISTILLS OVER 100,000 PHOTOGRAPHS INTO 300 IMAGES THAT MAKE UP...
Every now and then, a photo book is completely astounding. The images are technically brilliant and insightfully composed. The subject is engaging. But that doesn't begin to talk about the power or the effect of the collection.