OUR MAN IN HAVANA
MICHAEL CHINNICI DISTILLS OVER 100,000 PHOTOGRAPHS INTO 300 IMAGES THAT MAKE UP HIS BEHEMOTH COFFEE TABLE BOOK, VANISHING CUBA. VOLUMINOUS, VIVID, AND MIRRORING THE REALITIES OF A MODERNISING CUBA, HIS WORK STRIVES TO BRING FIRSTHAND CONTEXT NEEDED FOR ANY EXPLORATION OF A COUNTRY TOO FEW OF US REALLY KNOW. 
AS TOLD TO JULIAN MANNING
PHOTOGRAPHS BY MICHAEL CHINNICI
Dozens of trips, and thousands of photographs later, Michael Chinnici has framed Cuba in a way many outsiders, and Cubans, have never experienced the mysterious and mesmerizing island nation. Intriguingly anecdotal and assiduously thorough, Chinnici's coffee table book, which we discuss at N.Y.C.'s The Jane Hotel, heeds the trappings that come with documenting the relatively closed-off nation and all the colourful Caribbean clichés that appear easy to fall into—especially through the eyes of an American.
A child who hid under his school desk during Cuban Missile Crisis drills, decades later, Chinnici approaches documenting the country in a refreshingly unclouded manner. He puts the Cuban people and their stories at the forefront of his fascinating forays, focusing on the lives of ballerinas and boxers—some of the few civilians that can travel outside of the nation without connections or affluence—bygone markets, far-flung cities seemingly lost in time, and 'the elegant crumble' of family-owned restaurants and neoclassic structures.
So many of the people and places Chinnici dialled his camera in on have passed on from the streets they once defined; but they are remembered in his book, which ensures the dichotomy of Cuba's changing society is imprinted in the minds of those curious enough to discover skillfully curated snippets of its everyday life. Flipping through the pages of Vanishing Cuba, you see more than surface-level subjects. Touching stories and amity fill the spreads, encouraging the reader to take a closer look at a country little known to most of the world beyond its name.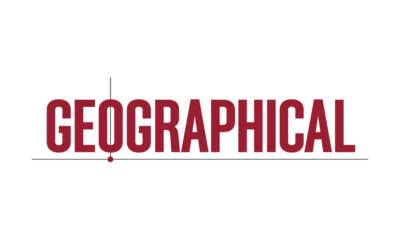 Geographical Magazine has been published in the UK since 1935.  Geographical is the official magazine of the Royal Geographical Society (with IBG). Informative, authoritative and educational, the magazine covers a wide range of subject areas, including geography, culture, wildlife and exploration, illustrated with superb photography.
Such an honor to have Vanishing Cuba reside within the halls of The Bodleian Library – University of Oxford—one of the greatest Universities in the world.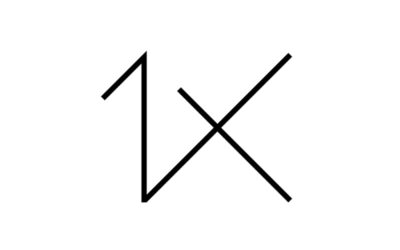 It was a pleasure to be interviewed by my peer and my good friend Michael Steverson, and an honor to be featured in 1x Magazine, which has set the standard for excellence in modern photography.