At the beginning of the 2021 Art Basel | Miami Art week, MIAMI LIVING Magazine featured my Vanishing Cuba book on their home page, Arts & Leisure section, and their Art Basel – Art Miami week guide. It's a great read. 
Since its launch in 2001, Miami Living has set a new benchmark for delivering the best Miami and South Florida have to offer. Working with top-tier writers, editors, photographers, stylists, and a team of designers, we deliver high-level content to a solid base of sophisticated and affluent readers. 
I am honored that TRAVEL+LEISURE Magazine published a four-spread feature on my
Vanishing Cuba
book. Each month they highlight a new photographer in their "Through the Lens" series.
T+L writes, "Few places on earth compare with Cuba—an isolated, communist island nation frozen in time. The country has a seemingly endless collection of vintage American automobiles, some of the best-preserved Spanish colonial architecture, and the world's most renowned cigars and rum. A new coffee table book by MICHAEL CHINNICI captures its evolving face and constant soul."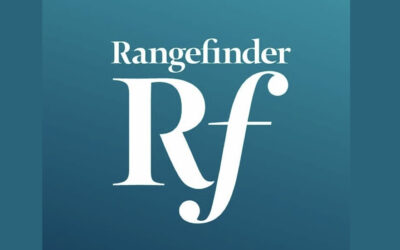 Seeing Vanishing Cuba reviewed and selected for Rangefinder's Photo Books: Compelling New Titles...