At the beginning of the 2021 Art Basel | Miami Art week, MIAMI LIVING Magazine featured my Vanishing Cuba book on their home page, Arts & Leisure section, and their Art Basel – Art Miami week guide. It's a great read. 
Since its launch in 2001, Miami Living has set a new benchmark for delivering the best Miami and South Florida have to offer. Working with top-tier writers, editors, photographers, stylists, and a team of designers, we deliver high-level content to a solid base of sophisticated and affluent readers. 
I am honored that TRAVEL+LEISURE Magazine published a four-spread feature on my
Vanishing Cuba
book. Each month they highlight a new photographer in their "Through the Lens" series.
T+L writes, "Few places on earth compare with Cuba—an isolated, communist island nation frozen in time. The country has a seemingly endless collection of vintage American automobiles, some of the best-preserved Spanish colonial architecture, and the world's most renowned cigars and rum. A new coffee table book by MICHAEL CHINNICI captures its evolving face and constant soul."
It was my pleasure to donate a copy of the Reserve Edition of my book, Vanishing Cuba, which will be displayed at the museum.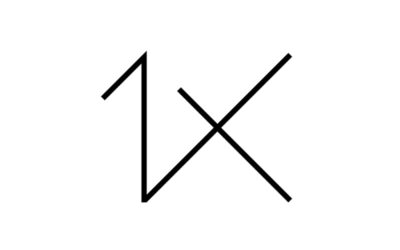 It was a pleasure to be interviewed by my peer and my good friend Michael Steverson, and an honor to be featured in 1x Magazine, which has set the standard for excellence in modern photography.
OUR MAN IN HAVANA MICHAEL CHINNICI DISTILLS OVER 100,000 PHOTOGRAPHS INTO 300 IMAGES THAT MAKE UP...