Luxury Splash of Art Magazine is the brainchild of artists Kamila Krzyzaniak and Agnieszka Kowalczewska, both born in Poland and residing in London. Kamila is an architect and contemporary artist specializing in abstracts, and Agnieszka is known for her paintings on canvas and textiles.
Kamila describes the magazine as "a homage to those who set trends – and entertain us with their imagination and talent." The publication features sculptors, photographers, chefs, jewelers, and fashion designers. It's a real honor to be featured among such talented artists. It's my hope that my photographs and the storytelling in my Vanishing Cuba book will bring people closer to appreciating and understanding the beautiful Cuban people and their culture.
A big thanks to Kamila and Luxury Splash of Art for sharing my work with art lovers worldwide.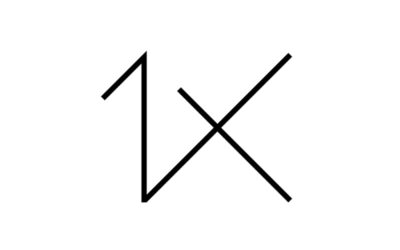 It was a pleasure to be interviewed by my peer and my good friend Michael Steverson, and an honor to be featured in 1x Magazine, which has set the standard for excellence in modern photography.
OUR MAN IN HAVANA MICHAEL CHINNICI DISTILLS OVER 100,000 PHOTOGRAPHS INTO 300 IMAGES THAT MAKE UP...
In March and May 2022, I returned to Cuba and asked my Cuban friends to sign a copy of the Silver Edition book. I was amazed that so many Cubans wanted to look at every photo and read every story.