Luxury Splash of Art Magazine is the brainchild of artists Kamila Krzyzaniak and Agnieszka Kowalczewska, both born in Poland and residing in London. Kamila is an architect and contemporary artist specializing in abstracts, and Agnieszka is known for her paintings on canvas and textiles.
Kamila describes the magazine as "a homage to those who set trends – and entertain us with their imagination and talent." The publication features sculptors, photographers, chefs, jewelers, and fashion designers. It's a real honor to be featured among such talented artists. It's my hope that my photographs and the storytelling in my Vanishing Cuba book will bring people closer to appreciating and understanding the beautiful Cuban people and their culture.
A big thanks to Kamila and Luxury Splash of Art for sharing my work with art lovers worldwide.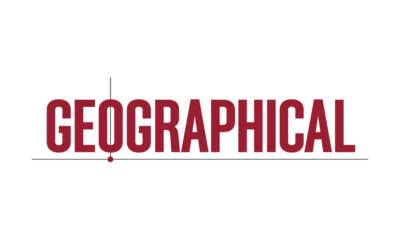 Geographical Magazine has been published in the UK since 1935.  Geographical is the official magazine of the Royal Geographical Society (with IBG). Informative, authoritative and educational, the magazine covers a wide range of subject areas, including geography, culture, wildlife and exploration, illustrated with superb photography.
PetaPixel writes a wonderful 18 page story about Michael Chinnici's Vanishing Cuba book. Founded in 2009, PetaPixel is a leading publication covering the wonderful world of photography. Their goal is to inform, educate, and inspire in all things photography-related.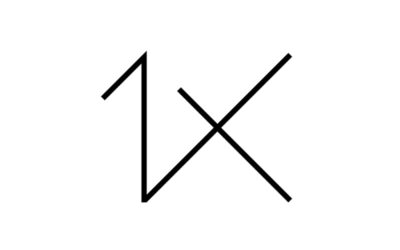 It was a pleasure to be interviewed by my peer and my good friend Michael Steverson, and an honor to be featured in 1x Magazine, which has set the standard for excellence in modern photography.