What an honor it was to be featured in such a prestigious publication as Lens Magazine. I want to thank everyone at the publication for creating such a beautiful spread and telling the story of my eight-year journey with Vanishing Cuba.
The book has been a dream and a labor of love. I'm happy to tell you my story about the beautiful people of Cuba. Especially at a time when the whole world is praying for Cuba and the Cuban people. They are suffering so much from the pandemic and the economy. They have no food, no medicine, and no money. We all must support the Cuban people.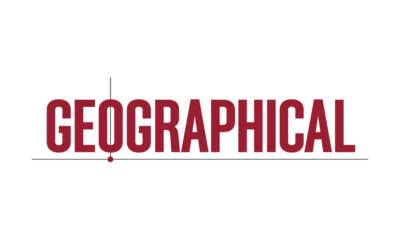 Geographical Magazine has been published in the UK since 1935.  Geographical is the official magazine of the Royal Geographical Society (with IBG). Informative, authoritative and educational, the magazine covers a wide range of subject areas, including geography, culture, wildlife and exploration, illustrated with superb photography.
PetaPixel writes a wonderful 18 page story about Michael Chinnici's Vanishing Cuba book. Founded in 2009, PetaPixel is a leading publication covering the wonderful world of photography. Their goal is to inform, educate, and inspire in all things photography-related.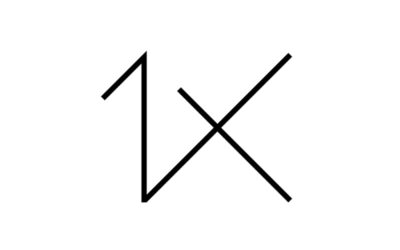 It was a pleasure to be interviewed by my peer and my good friend Michael Steverson, and an honor to be featured in 1x Magazine, which has set the standard for excellence in modern photography.