What an honor it was to be featured in such a prestigious publication as Lens Magazine. I want to thank everyone at the publication for creating such a beautiful spread and telling the story of my eight-year journey with Vanishing Cuba.
The book has been a dream and a labor of love. I'm happy to tell you my story about the beautiful people of Cuba. Especially at a time when the whole world is praying for Cuba and the Cuban people. They are suffering so much from the pandemic and the economy. They have no food, no medicine, and no money. We all must support the Cuban people.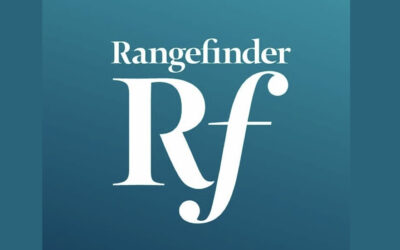 Seeing Vanishing Cuba reviewed and selected for Rangefinder's Photo Books: Compelling New Titles...