It was great to be featured with a 12-page spread in the July issue of FUJILOVE Magazine. I want to thank the founder, Tomash, for his interest in my work and the Managing Editor, Stephanie, for the interview. 
The Vanishing Cuba journey has been an exciting eight years, and there's still so much more to look forward to. With the booking coming out in September / October, the excitement has only been growing. Just this week, I completed my sixth interview featuring the book and my Cuba photography. I'm so fortunate that people enjoy my vision and love for the Cuban people.
See below for the full article and interview. Muchas Gracias!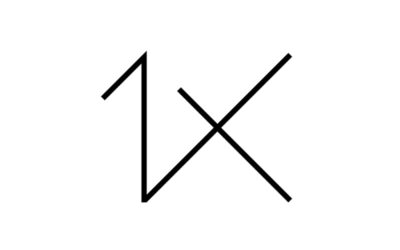 It was a pleasure to be interviewed by my peer and my good friend Michael Steverson, and an honor to be featured in 1x Magazine, which has set the standard for excellence in modern photography.
OUR MAN IN HAVANA MICHAEL CHINNICI DISTILLS OVER 100,000 PHOTOGRAPHS INTO 300 IMAGES THAT MAKE UP...
In March and May 2022, I returned to Cuba and asked my Cuban friends to sign a copy of the Silver Edition book. I was amazed that so many Cubans wanted to look at every photo and read every story.