What an honor to be selected by
FOTONOSTRUM Magazine
for their September issue, where they feature 18 pages of photography from my soon-to-be-released 
Vanishing Cuba
book.
FotoNostrum Magazine is associated with FotoNostrum, Mediterranean House of Photography, a parent company of WonderPick Ltd, and The Worldwide Photography Gala Awards.
Located in the heart of Barcelona, FotoNostrum has a net exhibition space of 9,150 square feet (850 square meters) in two levels and features solo and collective exhibitions per year of established photographers and emerging talents.
FotoNostrum's mission is to increase society's understanding and appreciation of photography and its evolving role in contemporary culture. They seek to promote emerging artists by building audiences, stimulating dialogue among photographers, and among photographers and the public, and promoting inquires about photography through publications and exhibitions in their Barcelona gallery, and beyond.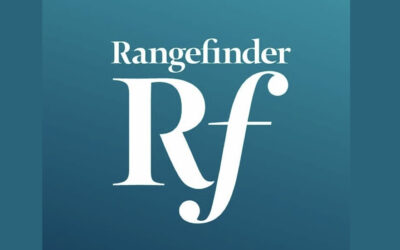 Seeing Vanishing Cuba reviewed and selected for Rangefinder's Photo Books: Compelling New Titles...