What an honor to be selected by
FOTONOSTRUM Magazine
for their September issue, where they feature 18 pages of photography from my soon-to-be-released 
Vanishing Cuba
book.
FotoNostrum Magazine is associated with FotoNostrum, Mediterranean House of Photography, a parent company of WonderPick Ltd, and The Worldwide Photography Gala Awards.
Located in the heart of Barcelona, FotoNostrum has a net exhibition space of 9,150 square feet (850 square meters) in two levels and features solo and collective exhibitions per year of established photographers and emerging talents.
FotoNostrum's mission is to increase society's understanding and appreciation of photography and its evolving role in contemporary culture. They seek to promote emerging artists by building audiences, stimulating dialogue among photographers, and among photographers and the public, and promoting inquires about photography through publications and exhibitions in their Barcelona gallery, and beyond.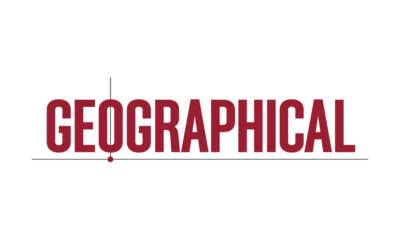 Geographical Magazine has been published in the UK since 1935.  Geographical is the official magazine of the Royal Geographical Society (with IBG). Informative, authoritative and educational, the magazine covers a wide range of subject areas, including geography, culture, wildlife and exploration, illustrated with superb photography.
PetaPixel writes a wonderful 18 page story about Michael Chinnici's Vanishing Cuba book. Founded in 2009, PetaPixel is a leading publication covering the wonderful world of photography. Their goal is to inform, educate, and inspire in all things photography-related.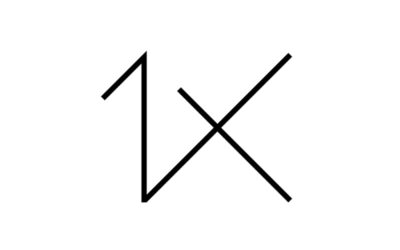 It was a pleasure to be interviewed by my peer and my good friend Michael Steverson, and an honor to be featured in 1x Magazine, which has set the standard for excellence in modern photography.