UK-based PROFESSIONAL PHOTO Magazine features my friend Mario (from my Vanishing Cuba book cover) on their magazine's cover for the June 2022 issue. Everyone has loved the image of Mario smoking his beloved hand-rolled cigar since I first introduced it. It's nice to see it get the exposure. 
Professional Photo is known mainly throughout the UK and Europe, and concentrations in the portrait, wedding, and event market. The magazine still prints a hard copy as well as an online version. Thanks to everyone at the magazine, including its editor and owner, Terry Hope.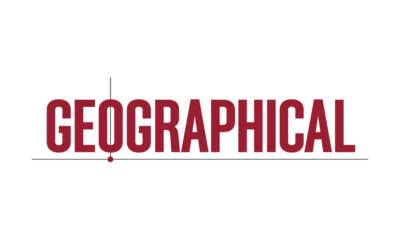 Geographical Magazine has been published in the UK since 1935.  Geographical is the official magazine of the Royal Geographical Society (with IBG). Informative, authoritative and educational, the magazine covers a wide range of subject areas, including geography, culture, wildlife and exploration, illustrated with superb photography.
PetaPixel writes a wonderful 18 page story about Michael Chinnici's Vanishing Cuba book. Founded in 2009, PetaPixel is a leading publication covering the wonderful world of photography. Their goal is to inform, educate, and inspire in all things photography-related.
Such an honor to have Vanishing Cuba reside within the halls of The Bodleian Library – University of Oxford—one of the greatest Universities in the world.