UK-based PROFESSIONAL PHOTO Magazine features my friend Mario (from my Vanishing Cuba book cover) on their magazine's cover for the June 2022 issue. Everyone has loved the image of Mario smoking his beloved hand-rolled cigar since I first introduced it. It's nice to see it get the exposure. 
Professional Photo is known mainly throughout the UK and Europe, and concentrations in the portrait, wedding, and event market. The magazine still prints a hard copy as well as an online version. Thanks to everyone at the magazine, including its editor and owner, Terry Hope.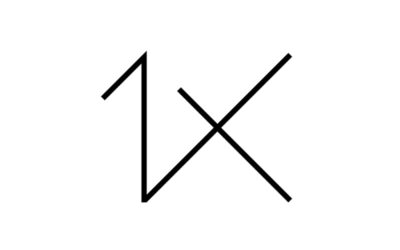 It was a pleasure to be interviewed by my peer and my good friend Michael Steverson, and an honor to be featured in 1x Magazine, which has set the standard for excellence in modern photography.
Every now and then, a photo book is completely astounding. The images are technically brilliant and insightfully composed. The subject is engaging. But that doesn't begin to talk about the power or the effect of the collection.
CIGAR AFICIONADO Magazine reviewed my VANISHING CUBA book and decided it must be in their 2022 Father's Day Gift Guide. And to be listed at the top of the selection is extra sweet! What an honor!