PetaPixel writes a wonderful 18 page story about Michael Chinnici's Vanishing Cuba book. Founded in 2009, PetaPixel is a leading publication covering the wonderful world of photography. Their goal is to inform, educate, and inspire in all things photography-related.
In case you were wondering, the "peta" in PetaPixel is the prefix that denotes 1015, just as the "mega" in megapixel denotes 106.
Click here to go to the PetaPixel website.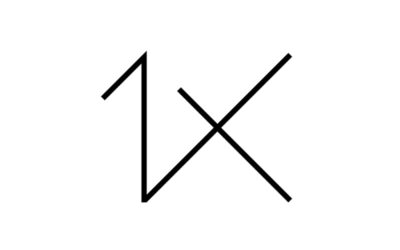 It was a pleasure to be interviewed by my peer and my good friend Michael Steverson, and an honor to be featured in 1x Magazine, which has set the standard for excellence in modern photography.
OUR MAN IN HAVANA MICHAEL CHINNICI DISTILLS OVER 100,000 PHOTOGRAPHS INTO 300 IMAGES THAT MAKE UP...
Every now and then, a photo book is completely astounding. The images are technically brilliant and insightfully composed. The subject is engaging. But that doesn't begin to talk about the power or the effect of the collection.