After 24 trips to Cuba and over tens of thousands of photographs, American photographer Michael Chinnici is releasing his new coffee table book, Vanishing Cuba. Documented in the 348-page large-format book is a collection of arresting visuals that map out the past, present, and future of Cuba, along with emotional stories, fantastic scenery, and lifelong friendships the photographer has made along the way.
Captured in the most endearing and honest light, the book is accompanied by text in both English and Spanish, narrated by Cuban friends through meaningful essays. Through his lens, Chinnici digs deep into the soul of a country, and the results, as you can see from the images below, are breathtaking.
The New York-based documentary photographer, creative director, designer, and author has always put authenticity at the center of his work. "I capture authenticity by blending into the environment and assimilating with those around me," he says. "Creating images that evoke emotion is always my goal. It's important to create an image that evokes a deeper meaning beyond the obvious visual."
Published by Red Octopus Publishing, Vanishing Cuba is available in three editions: Silver, Deluxe, and the collector series Reserve, limited to just 300 copies. Order your copy now.
Visit Chinnici's website and Instagram for more of his work.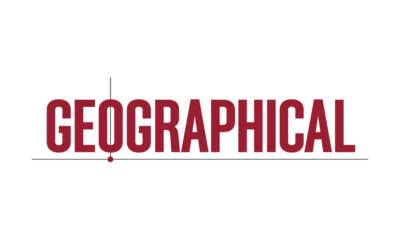 Geographical Magazine has been published in the UK since 1935.  Geographical is the official magazine of the Royal Geographical Society (with IBG). Informative, authoritative and educational, the magazine covers a wide range of subject areas, including geography, culture, wildlife and exploration, illustrated with superb photography.
PetaPixel writes a wonderful 18 page story about Michael Chinnici's Vanishing Cuba book. Founded in 2009, PetaPixel is a leading publication covering the wonderful world of photography. Their goal is to inform, educate, and inspire in all things photography-related.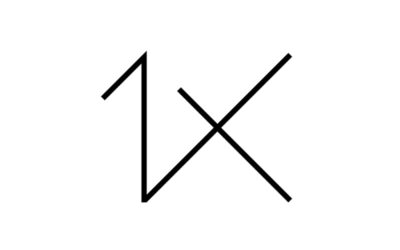 It was a pleasure to be interviewed by my peer and my good friend Michael Steverson, and an honor to be featured in 1x Magazine, which has set the standard for excellence in modern photography.