It was so lovely to discover that I was featured in the December issue of Get Lost Magazine, a Melbourne Australia-based independent adventure travel magazine. My Vanishing Cuba photography is highlighted in the EXPOSURE section, where they select just two photographers a month.
Founded in 2004 by Publisher Justin Jamieson, the magazine seeks out unique travel experiences around the globe for travelers wishing to explore and take unforgettable holidays that are not found in brochures. It covers places to stay, bars, food, festivals, travel gadgets, eco-travel ideas, and a range of activities from all continents so that people can experience local cultures away from hoards of other travelers.
Thank you again to Get Lost for sharing my work with travelers around the globe.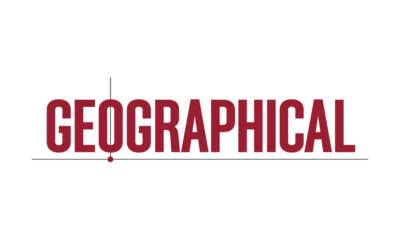 Geographical Magazine has been published in the UK since 1935.  Geographical is the official magazine of the Royal Geographical Society (with IBG). Informative, authoritative and educational, the magazine covers a wide range of subject areas, including geography, culture, wildlife and exploration, illustrated with superb photography.
PetaPixel writes a wonderful 18 page story about Michael Chinnici's Vanishing Cuba book. Founded in 2009, PetaPixel is a leading publication covering the wonderful world of photography. Their goal is to inform, educate, and inspire in all things photography-related.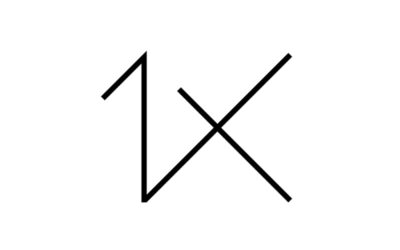 It was a pleasure to be interviewed by my peer and my good friend Michael Steverson, and an honor to be featured in 1x Magazine, which has set the standard for excellence in modern photography.