CIGAR AFICIONADO Magazine reviewed my VANISHING CUBA book and decided it must be in their 2022 Father's Day Gift Guide. And to be listed at the top of the selection is extra sweet! What an honor!
It all happened when the editor "David Savona" asked us to send a copy of the book for review. The rest is history, as they say. 
Cigar Aficionado is an American magazine that is dedicated to enjoying the good life and the world of cigars.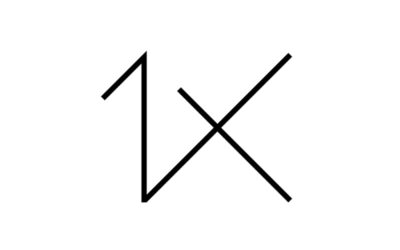 It was a pleasure to be interviewed by my peer and my good friend Michael Steverson, and an honor to be featured in 1x Magazine, which has set the standard for excellence in modern photography.
OUR MAN IN HAVANA MICHAEL CHINNICI DISTILLS OVER 100,000 PHOTOGRAPHS INTO 300 IMAGES THAT MAKE UP...
Every now and then, a photo book is completely astounding. The images are technically brilliant and insightfully composed. The subject is engaging. But that doesn't begin to talk about the power or the effect of the collection.