This week, Vanderbilt University added the Deluxe Edition of Vanishing Cuba to their Library's permanent collection. I continue to be honored that more and more prestigious libraries across the country are buying my book. So exciting! Thank you, Vanderbilt.
At its founding in 1873, Vanderbilt University housed its original library in its main building. Today, the Jean and Alexander Heard Libraries are fundamental to the university's goal of advancing scholarship and learning. They collect, preserve and make accessible a wide variety of resources, partner with faculty and students to shape research and encourage the development of informed scholars and engaged citizens.
Campus-wide wireless access opens the libraries' virtual front door to 3.75 million visitors per year. Reflecting the work of library and university leaders to meet the needs of students, staff, faculty, and community members, these numbers continue to grow. 
We are excited to inform you that Princeton University, the sixth Ivy League school, has acquired Vanishing Cuba. What an honor!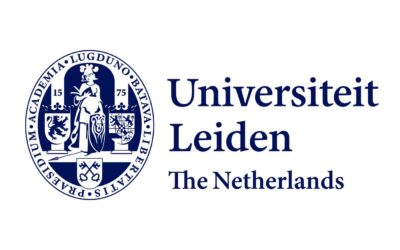 We are pleased to announce that Leiden University in the Netherlands has acquired the Vanishing Cuba book for its library.
We are pleased to announce that the San Francisco Public Library has acquired the Vanishing Cuba book.