What an honor to have my first published book reside in the University of Cambridge Library in the United Kingdom. Many of you probably don't know this, but this prestigious University (considered one of the top ten in the world) has over 100 libraries within its library system. Vanishing Cuba can be found in its Latin Studies Library.
The main library, known as "The University Library," is home to over 8 million books (including maps and sheet music), with many of its books available on open shelves.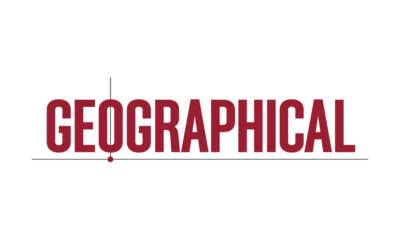 Geographical Magazine has been published in the UK since 1935.  Geographical is the official magazine of the Royal Geographical Society (with IBG). Informative, authoritative and educational, the magazine covers a wide range of subject areas, including geography, culture, wildlife and exploration, illustrated with superb photography.
We add the prestigious Johns Hopkins University Library to our long list of elite Universities that have acquired the Vanishing Cuba book for their reference libraries. 
William & Mary selects the Vanishing Cuba "Reserve Edition" book for its renowned reference library. What an honor! The Reserve Edition is a special limited edition collectors edition.