We were very excited when Leslie at SEDONI GALLERY in Huntington Village, NY, decided to stock my VANISHING CUBA book. I've been shopping at Sedoni for three decades, so featuring my book was an honor.  
Walk through the door of Sedoni Gallery, and you'll find yourself transported to a world that can only be described as Alice in Wonderland meets Architectural Digest. Nestled in scenic Huntington Village, NY, Sedoni Gallery is the place to find beautiful and unusual pieces for your home, fabulous accessories for yourself, books, and special gifts for friends and family. Whether sophisticated or whimsical, earthy or elegant, Sedoni's staff will help you find the perfect gift for everyone, for every occasion.
With a background in fine arts and a passion for adventure, Leslie Salant established the now-prominent Sedoni Gallery in 1992. Leslie has an uncanny ability to scout out the best and most exciting new work, discovering new artists and trends long before they're seen on the pages of magazines. Her talent for presenting these beautiful treasures in a visually stunning and inviting space is unparalleled. The collection of designer jewelry is dazzling and nothing short of prolific, not to mention the largest in all of Long Island. Sedoni Gallery also features exquisite hand-blown glass, beautiful ceramics, original artwork, artful furniture, and an extensive array of unique, artisan-designed gifts and home accents. 
We are excited to welcome Book Soup in Los Angeles to our growing list of booksellers who are...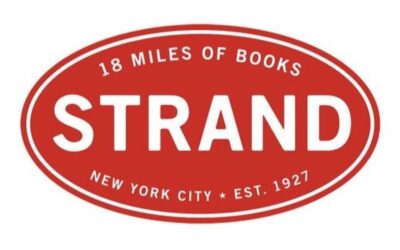 One of New York's oldest bookstores, STRAND, now carries the Silver Edition of Vanishing Cuba. It's wonderful to be included in the stores' over 2.5 million new, used, and rare books. 
It was an honor to be selected to represent Cuba in the New York exhibit for Atlas of Humanity. And an even bigger honor to be the shows "featured artist" showcasing Vanishing Cuba.