It was so wonderful for Vanishing Cuba to be featured in the November 2021 issue of OUTLOOK TRAVELLER Magazine, India's No. 1 Travel Magazine and website in India. It was also so nice to get messages from friends in India who were excited to see the feature (see video below). 
For over 15 years and 175 issues, Outlook Traveller has been bringing the best of India and the world to their loyal and discerning readers. They are devotees of quirky, stylish, and elegant writing and their writers and contributors travel far, wide, and deep to recount fabulous and honest tales that give you unique and authentic insights into destinations from around the world. A joy to read and easy to use, their travel content is peerless and the photographs are stunning. They strive to bring to you a high level of travel writing and useful information that you will love to read in your armchair, on a beach, or upon a mountaintop!
*Writing from Outlook Traveller Magazines About section. 
Video sent to me from my dear friend, and Fujifilm and PWA lead photographer in India, Lopamudra Talukdar. Thank you for such a lovely video compliment!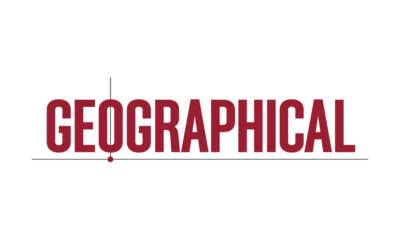 Geographical Magazine has been published in the UK since 1935.  Geographical is the official magazine of the Royal Geographical Society (with IBG). Informative, authoritative and educational, the magazine covers a wide range of subject areas, including geography, culture, wildlife and exploration, illustrated with superb photography.
PetaPixel writes a wonderful 18 page story about Michael Chinnici's Vanishing Cuba book. Founded in 2009, PetaPixel is a leading publication covering the wonderful world of photography. Their goal is to inform, educate, and inspire in all things photography-related.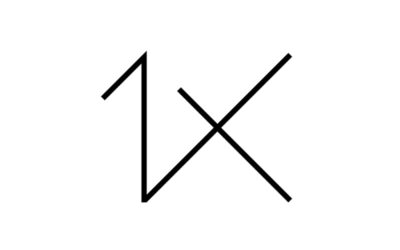 It was a pleasure to be interviewed by my peer and my good friend Michael Steverson, and an honor to be featured in 1x Magazine, which has set the standard for excellence in modern photography.