Me enorgullece agregar la UNIVERSIDAD DE STANFORD a la creciente lista de universidades que han comprado el libro "Vanishing Cuba" . La Biblioteca Cecil H. Green es la biblioteca más grande de la Universidad de Stanford y contiene colecciones de humanidades y ciencias sociales. La biblioteca alberga más de 4 millones de volúmenes.
La Universidad de Stanford es una de las principales instituciones de enseñanza e investigación del mundo. Fundada en 1885 y ubicada en Stanford CA, la universidad está organizada en torno a siete escuelas: tres escuelas que constan de 40 departamentos académicos a nivel de pregrado, así como cuatro escuelas profesionales que se enfocan en programas de posgrado en derecho, medicina, educación y negocios. Todas las escuelas están en el mismo campus.
Hasta abril de 2021, 84 premios Nobel, 29 premios Turing y ocho medallistas Fields se han afiliado a Stanford como estudiantes, ex alumnos, profesores o personal. Además, Stanford se destaca particularmente por su espíritu empresarial y es una de las universidades más exitosas en la atracción de fondos para empresas emergentes. Los ex alumnos de Stanford han fundado numerosas empresas, que combinadas producen más de $ 2,7 billones en ingresos anuales y han creado 5,4 millones de puestos de trabajo a partir de 2011, aproximadamente el equivalente a la séptima economía más grande del mundo (a partir de 2020). Stanford es el alma mater de un presidente de los Estados Unidos (Herbert Hoover), 74 multimillonarios vivos y 17 astronautas. También es uno de los principales productores de becarios Fulbright, Marshall Scholars, Rhodes Scholars y miembros del Congreso de los Estados Unidos.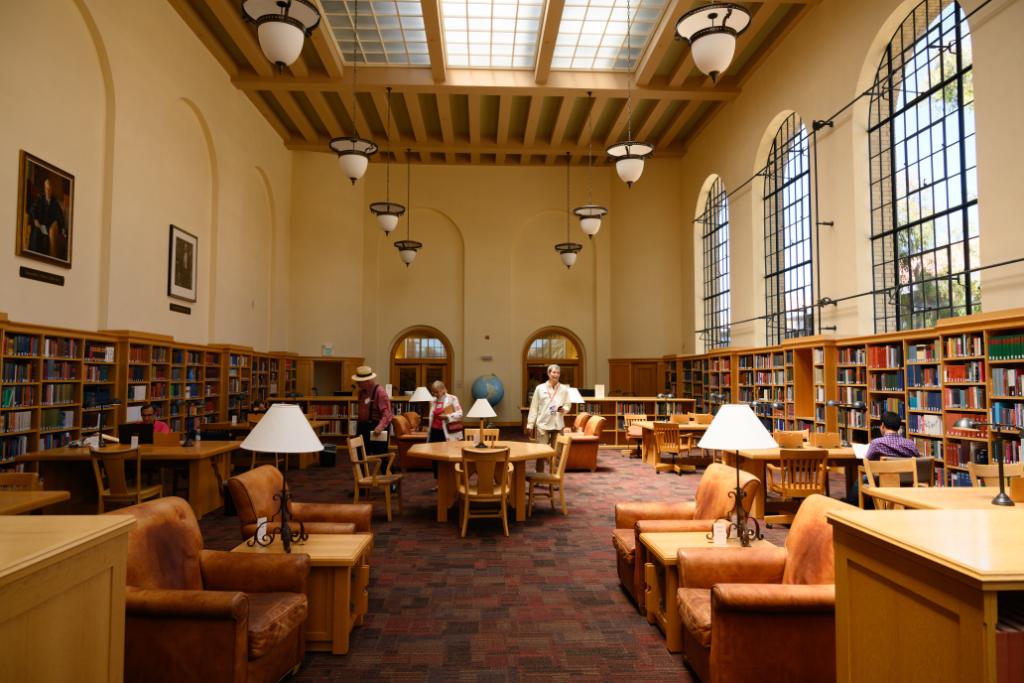 Publicaciones de blog relacionadas
We add the prestigious Johns Hopkins University Library to our long list of elite Universities that have acquired the Vanishing Cuba book for their reference libraries. 
William & Mary selects the Vanishing Cuba "Reserve Edition" book for its renowned reference library. What an honor! The Reserve Edition is a special limited edition collectors edition. 
Such an honor to have Vanishing Cuba reside within the halls of The Bodleian Library – University of Oxford—one of the greatest Universities in the world.