Muchas gracias a Sombras de Grey Fine Art Photography Magazine por presentarme en la portada de su publicación y mostrar mi fotografía de Cuba en blanco y negro en una impresionante sesión fotográfica y una entrevista de 32 páginas. Es agradable ser el primer artista destacado en esta revista de 238 páginas bellamente diseñada.
Shades of Grey Magazine y su publicación hermana, Shades of Color, se esfuerzan por lograr la excelencia fotográfica. Cuando envié las imágenes a Shades of Color, había olvidado que incluía fotos en blanco y negro. Este pequeño error hizo que el editor, Jean Michel Missri, solicitara mi trabajo en ambas revistas. Así que busque otra característica que se incluirá en una edición futura de Shades of Color.
Gracias Jean Michel por creer en mi trabajo.
Publicaciones de blog relacionadas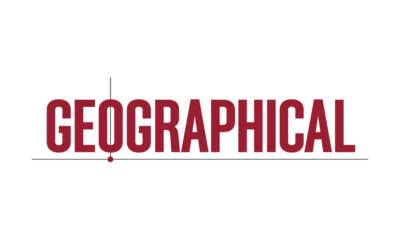 Geographical Magazine has been published in the UK since 1935.  Geographical is the official magazine of the Royal Geographical Society (with IBG). Informative, authoritative and educational, the magazine covers a wide range of subject areas, including geography, culture, wildlife and exploration, illustrated with superb photography.
PetaPixel writes a wonderful 18 page story about Michael Chinnici's Vanishing Cuba book. Founded in 2009, PetaPixel is a leading publication covering the wonderful world of photography. Their goal is to inform, educate, and inspire in all things photography-related.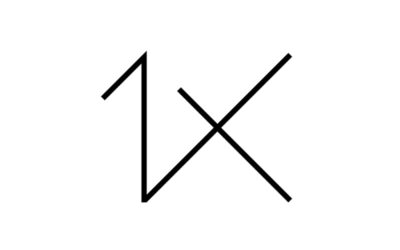 It was a pleasure to be interviewed by my peer and my good friend Michael Steverson, and an honor to be featured in 1x Magazine, which has set the standard for excellence in modern photography.