Fue maravilloso que Vanishing Cuba apareciera en la edición de noviembre de 2021 de la revista OUTLOOK TRAVELER, la revista de viajes número 1 de la India y el sitio web de la India. También fue muy agradable recibir mensajes de amigos en India que estaban emocionados de ver la función (vea el video a continuación).
Durante más de 15 años y 175 números, Outlook Traveler ha brindado lo mejor de la India y del mundo a sus lectores leales y exigentes. Son devotos de la escritura extravagante, con estilo y elegante, y sus escritores y colaboradores viajan lejos, anchos y profundos para contar cuentos fabulosos y honestos que le brindan información única y auténtica sobre destinos de todo el mundo. Un placer de leer y fácil de usar, su contenido de viaje es incomparable y las fotografías son impresionantes. ¡Se esfuerzan por brindarle un alto nivel de escritura de viajes e información útil que le encantará leer en su sillón, en la playa o en la cima de una montaña!
*Escrito de la sección Acerca de de Outlook Traveler Magazines.
Video que me envió mi querido amigo y fotógrafo principal de Fujifilm y PWA en India, Lopamudra Talukdar. ¡Gracias por un vídeo tan bonito como un cumplido!
Publicaciones de blog relacionadas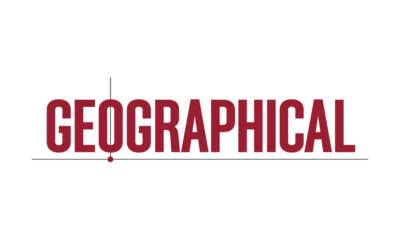 Geographical Magazine has been published in the UK since 1935.  Geographical is the official magazine of the Royal Geographical Society (with IBG). Informative, authoritative and educational, the magazine covers a wide range of subject areas, including geography, culture, wildlife and exploration, illustrated with superb photography.
PetaPixel writes a wonderful 18 page story about Michael Chinnici's Vanishing Cuba book. Founded in 2009, PetaPixel is a leading publication covering the wonderful world of photography. Their goal is to inform, educate, and inspire in all things photography-related.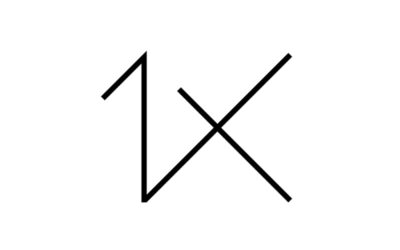 It was a pleasure to be interviewed by my peer and my good friend Michael Steverson, and an honor to be featured in 1x Magazine, which has set the standard for excellence in modern photography.