Fue tan encantador descubrir que aparecí en la edición de diciembre de Get Lost Magazine , una revista independiente de viajes de aventura con sede en Melbourne, Australia. La fotografía de My Vanishing Cuba se destaca en la sección EXPOSICIÓN , donde seleccionan solo dos fotógrafos por mes.
Fundada en 2004 por el editor Justin Jamieson, la revista busca experiencias de viaje únicas en todo el mundo para los viajeros que desean explorar y disfrutar de unas vacaciones inolvidables que no se encuentran en los folletos. Cubre lugares para quedarse, bares, comida, festivales, dispositivos de viaje, ideas de viajes ecológicos y una variedad de actividades de todos los continentes para que las personas puedan experimentar las culturas locales lejos de las hordas de otros viajeros.
Gracias nuevamente a Get Lost por compartir mi trabajo con viajeros de todo el mundo.
Publicaciones de blog relacionadas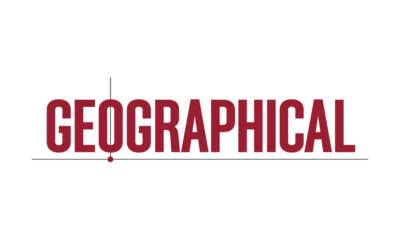 Geographical Magazine has been published in the UK since 1935.  Geographical is the official magazine of the Royal Geographical Society (with IBG). Informative, authoritative and educational, the magazine covers a wide range of subject areas, including geography, culture, wildlife and exploration, illustrated with superb photography.
PetaPixel writes a wonderful 18 page story about Michael Chinnici's Vanishing Cuba book. Founded in 2009, PetaPixel is a leading publication covering the wonderful world of photography. Their goal is to inform, educate, and inspire in all things photography-related.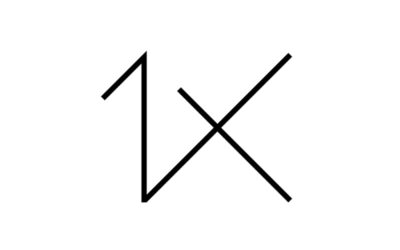 It was a pleasure to be interviewed by my peer and my good friend Michael Steverson, and an honor to be featured in 1x Magazine, which has set the standard for excellence in modern photography.