Me siento honrado de que mi fotografía de Cuba y mi libro Vanishing Cuba aparezcan en la edición de noviembre de la revista PROFESSIONAL PHOTOGRAPHER.
Amanda Arnold de PPA (Fotógrafos profesionales de América) dice: "Veinticuatro viajes a Cuba y decenas de miles de fotografías fueron la inspiración para el libro de fotos de Michael Chinnici "Vanishing Cuba" ( Red Octopus Publishing ). El libro de mesa de café de 348 páginas incluye 300 imágenes que documentan el resurgimiento de Cuba después de 60 años de aislamiento. La colección pretende transmitir el alma de Cuba, y la historia de amor de Chinnici con el país y su gente brilla. Chinnici es una fotógrafa documental con sede en Nueva York y directora ejecutiva de Photo Workshop Adventures , una empresa de viajes fotográficos".
Haga clic aquí para leer el artículo de PPA .
Publicaciones de blog relacionadas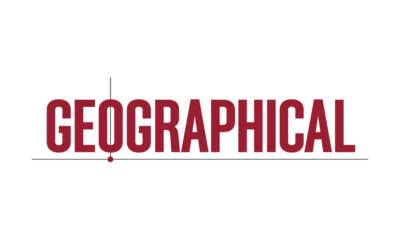 Geographical Magazine has been published in the UK since 1935.  Geographical is the official magazine of the Royal Geographical Society (with IBG). Informative, authoritative and educational, the magazine covers a wide range of subject areas, including geography, culture, wildlife and exploration, illustrated with superb photography.
PetaPixel writes a wonderful 18 page story about Michael Chinnici's Vanishing Cuba book. Founded in 2009, PetaPixel is a leading publication covering the wonderful world of photography. Their goal is to inform, educate, and inspire in all things photography-related.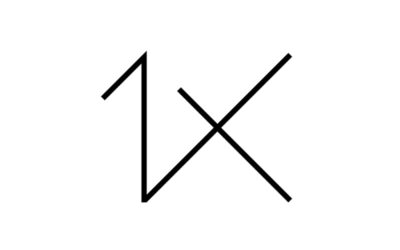 It was a pleasure to be interviewed by my peer and my good friend Michael Steverson, and an honor to be featured in 1x Magazine, which has set the standard for excellence in modern photography.